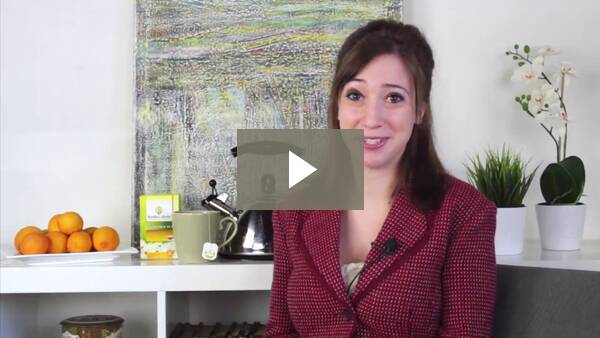 Eveline F. from Sacramento, CA considers herself to be a very picky tea drinker. As an avid fan of Chamomile Tea, she received a box of Buddha's Herbs Organic Chamomile Tea on her Birthday and she believes its smells, looks and tastes absolutely amazing!
She uses Chamomile tea to relieve stress after a long hard day's work and is a regular part of her meal time. In this video review she's telling us what it is exactly that made her fall in love with our blend.
A big thank you to Eveline for the video review and we hope more picky drinkers will give our blend a try!